2019 Minor Mosquito (10U) AAA OBA
Friday, August 30, 2019 to Sunday, September 1, 2019
---
Congratulations to the Peterborough Tigers for winning the Minor Mosquito AAA OBA Championship!
Raffle Winners!
Here are the numbers for the remaining unclaimed prizes.
394932
394412
394415
394668
394667
If you have one of these numbers contact
---
Welcome to the Minor Mosquito AAA OBA Championship Weekend.
We will be hosting this tournament at the recently renovated Sherwood Park in Burlington, Ontario from Friday, August 30th to Sunday, September 1st. The Park is located on Fothergill Blvd in Burlington (click here for map).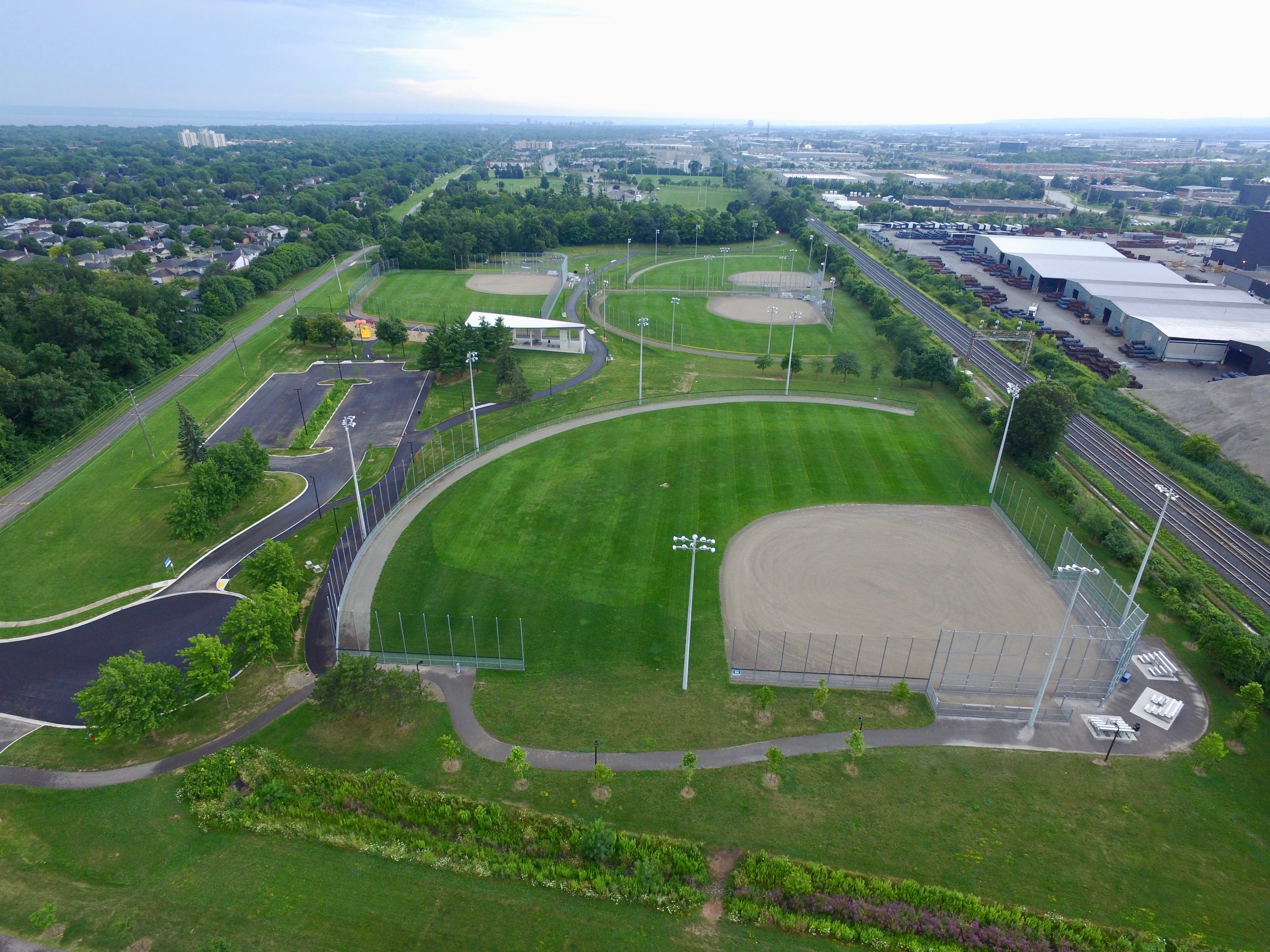 Before you Arrive
You will need to register, and you can find all the information you need by clicking here.
We want to celebrate our teams who have worked hard to earn a spot in this years provincial tournament. We will be producing a booklet with rosters and schedules along with helpful information regarding the best places to eat near the park. To make this book as special as possible we would like to include pictures of players. Please send along both candid and team photos to Paul Eastwood at juniorrep@baseballburlington.com. We will do our best to include your athletes in our publication.
The Burlington Bulls are teaming up with Burlington's newest baseball store, Baseball 365 to create a limited edition t-shirt for this years provincial tournament. The shirt is made with a high performance material, and comes in Youth Medium and Large sizes. Contact Jamie Gosselin at jgosselin@baseball365.ca to preorder. Pre-ordered shirts will be $15, and a limited quantity will be available at the park for $18.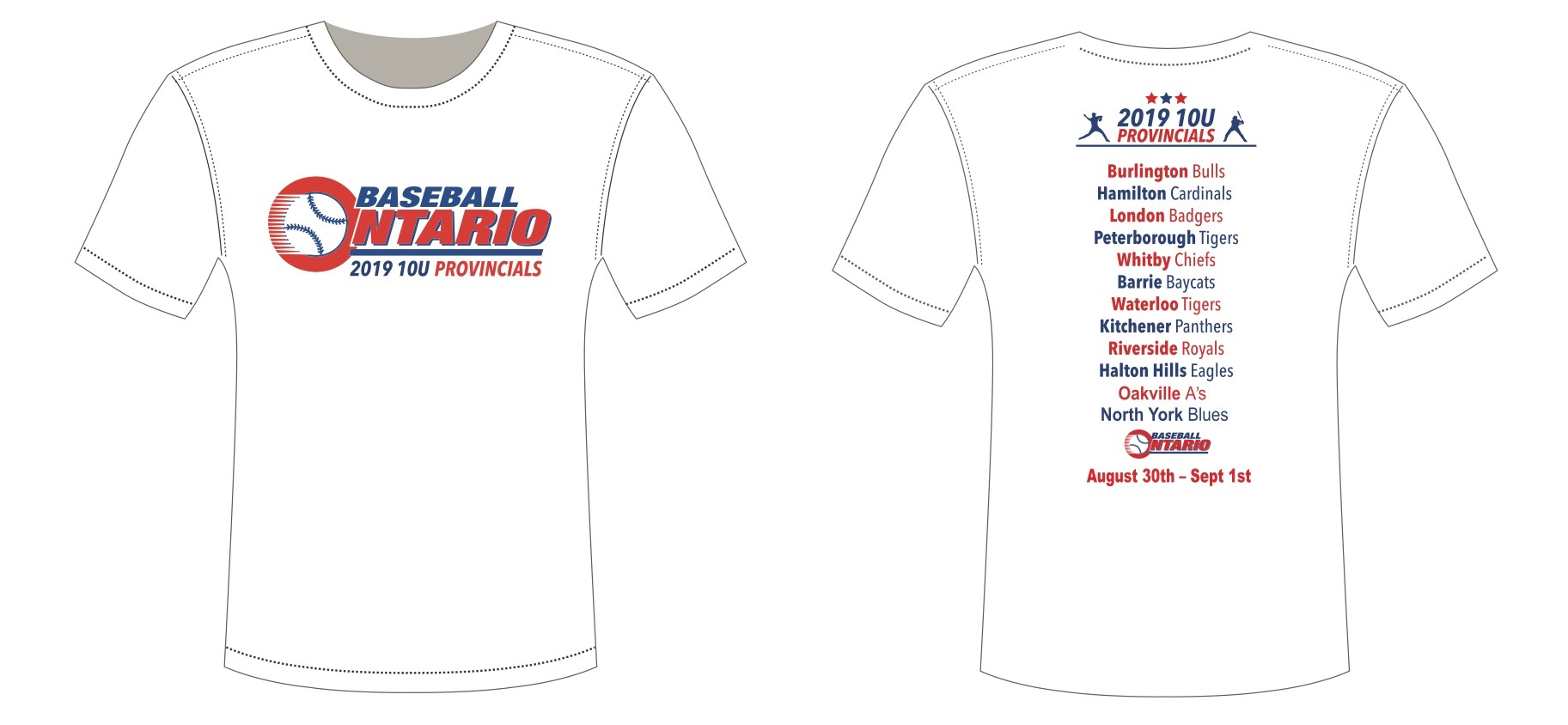 Championship Weekend
On Friday we encourage all teams to come to our opening ceremonies scheduled for 5:30pm. We will officially welcome the teams, receive the weekend materials and sing the national anthem. This will be a short ceremony so please plan to attend.
Throughout the weekend you are welcome to visit Tournament Central at the park for updated scores and any questions you may have. Pitch counts will be monitored, and we will do our best to keep the website updated throughout the weekend.
If you have any questions, please do not hesitate to contact Paul Eastwood at juniorrep@baseballburlington.com.
It's almost time to Play Ball!